"We talk a lot about the Catalyst Campaign as an instigator for change, but sometimes, words don't exactly suffice," writes recent Steinhardt graduate Barbara Leung (BS '12).
"College experience doesn't stop once you receive your diploma – friends, memories, are carried on through to the next stage of your life.  College is the place of our aspirations, inspirations, and dreams, and so it's important to remind others of that and to help that spark flourish for future students."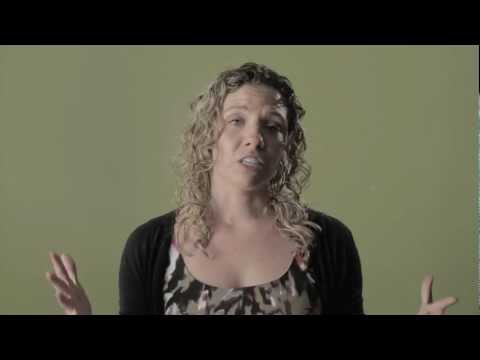 The Catalyst Campaign brings together alumni who want to contribute financial aid to the incoming class of 2016.  The goal is to raise $50 000 by August 31st. To make a donation, visit the Catalyst Campaign website.